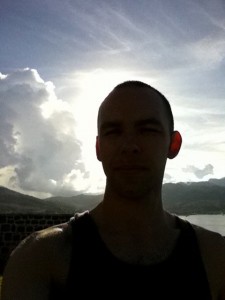 Corey Northcutt spent the past two decades building internet things with the support of 10s of thousands of fantastic people: family, clients, staff, partners, competitors, and friends.
He's produced successful businesses in almost as many industries, including digital marketing, web hosting, online gaming, voice communication, social media bots, a nationwide internet transit network, and a list of his 10 million favorite quotes.
Each project had two things in common:
A systems analyst approach to creatively solving problems.
SEO and strategic relationships that scale these solutions.
He's currently focusing skill #1 on skill #2: obsessively tuning his system for growing businesses.  This takes the form of building the deepest and most actionable SEO system as part of a boutique SEO agency called Northcutt.
Corey does interviews and occasionally writes words instead of code.  He's been spotted giving guest lectures at the University of Chicago and enjoying life in the greatest city on earth with his wife, two daughters, and Jack Russell Terrier. 
Questions?  Ideas?  Outrage?  Connect here.